The Most Instagrammable Spots in Tokyo, Japan
My Outfit
Everlane Boots | Boden Dress | Boden Tights
I knew Tokyo would be a cool city, but its coolness far surpassed my expectations. People here are chic. So are the buildings. And of course the pockets of green spaces found within the city are a sight to behold, especially during cherry blossom season. I'll be sharing our full itinerary soon, but until then, here are my seven favorite spots to get that perfect Instagram snap…or better yet, just revel in the beauty that is Tokyo.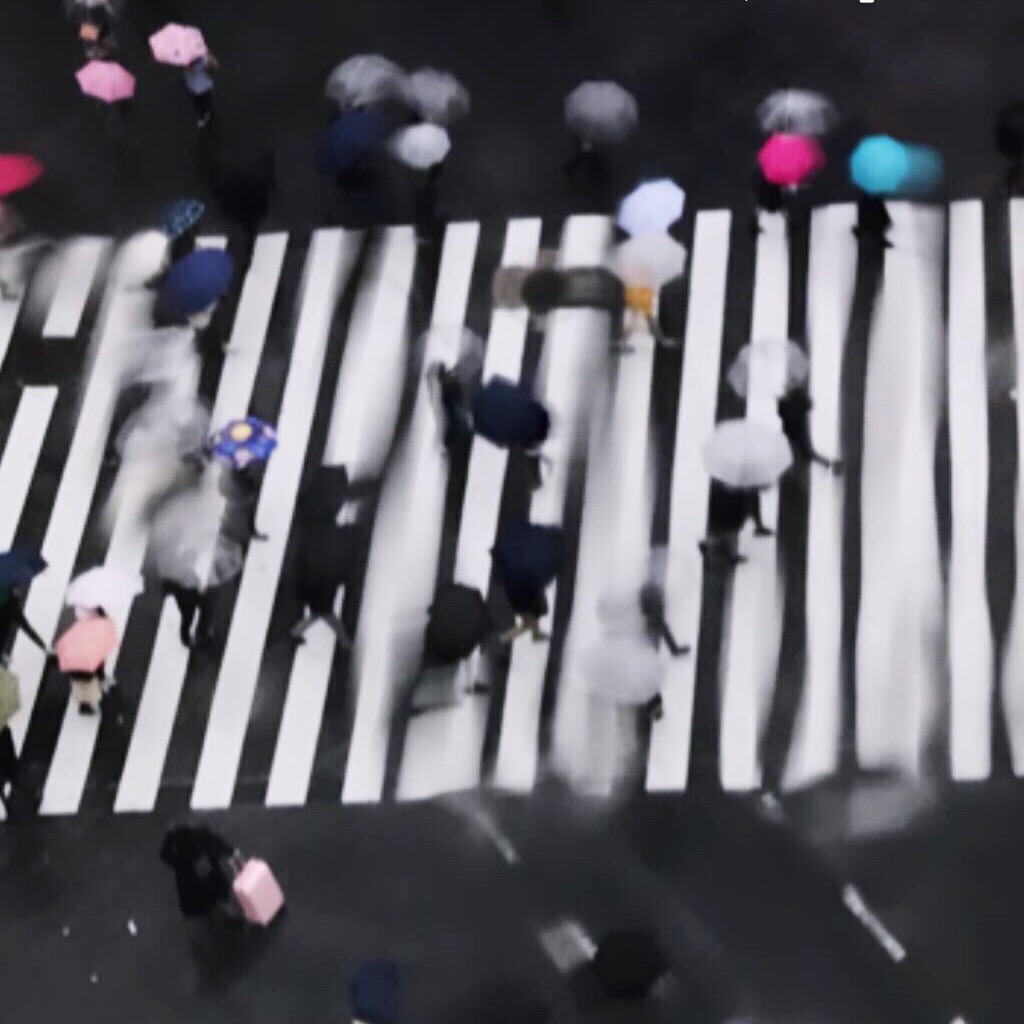 Seeing the crowds emerge from the sidewalks and intersect at this busy crossing is a sight to see! And the vantage point to get the best photo has to be the Mag's Park viewing platform. At the top of a department store just off the crossing, it's a free place to see the spectacle of Shibuya. Come on a rainy day for an umbrella shot!
1 Chome-23-10 Jinnan, Shibuya City, Tokyo 150-0041, Japan
The tiles, the brass lamp, the millennial pink interiors, the cute saying. This place was just made for the 'gram. They also happen to make some good tea, including boba and milk tea options if you fancy them. In Tokyo, there are two locations, but I think the Aoyama spot is a bit better—larger and located in a part of town where there's a bit more to do!
Japan, 〒150-0001 Tokyo, Shibuya City, Jingumae, 5 Chome−51−8 ラポルト 青山 1F/2F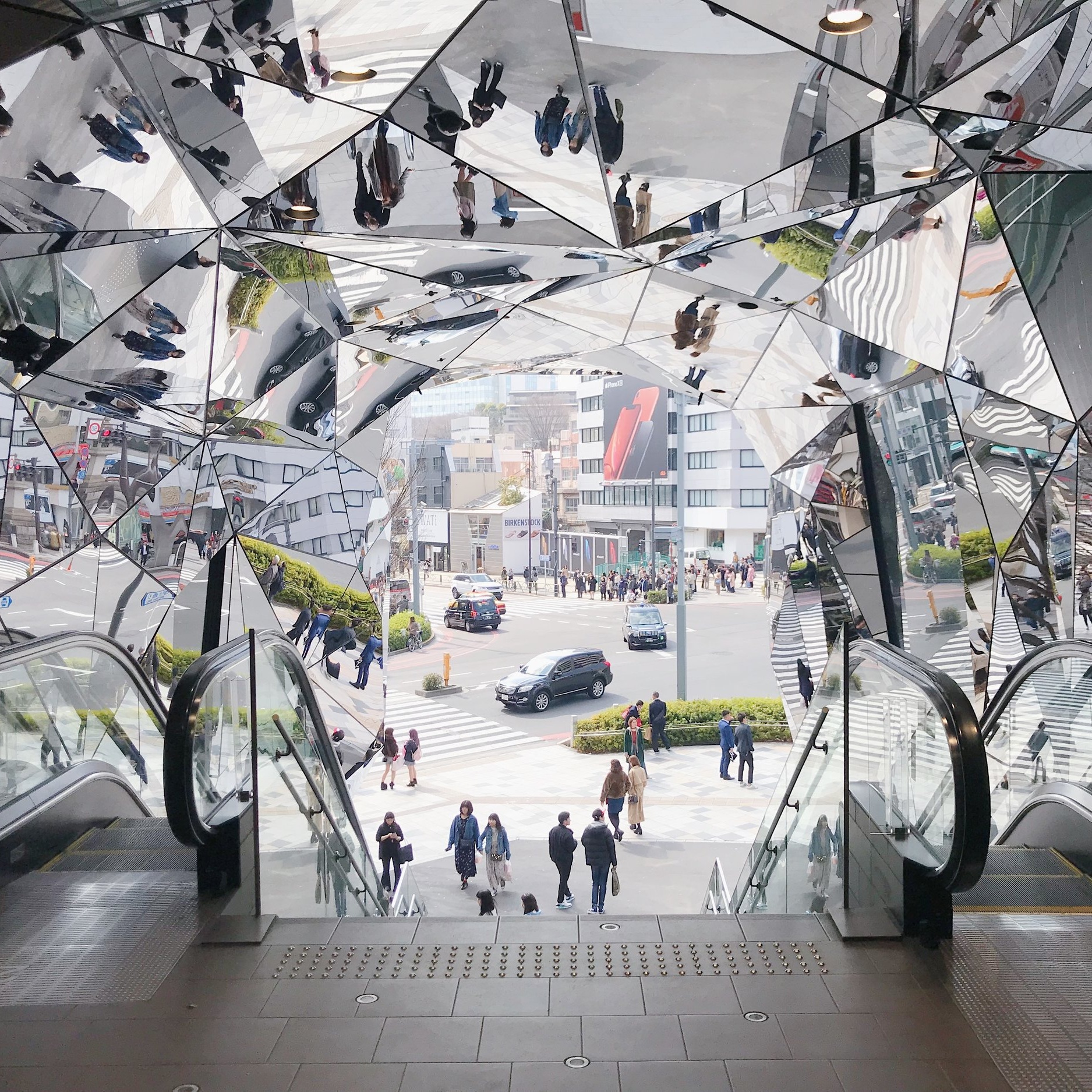 Located in the ever-so-cool Harajuku neighborhood (and yes, people do really have wicked style here), this spot is well worth it for the mesmerizing mirrored view of the city below. Don't make the mistake we did and head to Tokyo Plaza—find the correct address below:
4 Chome-30-3 Jingumae, Shibuya City, Tokyo 150-0001, Japan
Shinjuku Gyoen National Garden
What you've all been waiting for—the place to find the very best cherry blossoms. And even better? There are several varieties, including early and late bloomers, so even if you didn't quite time it right for the full show (like us!), you'll still get a few beautiful blossoms. Around the blossom season, there's a small fee to enter this vast park, but it's well worth it in my opinion. Set aside a few hours to take in the splendor.
11 Naitōmachi, Shinjuku City, Tōkyō-to 160-0014, Japan 〒160-0014 東京都新宿区内藤町11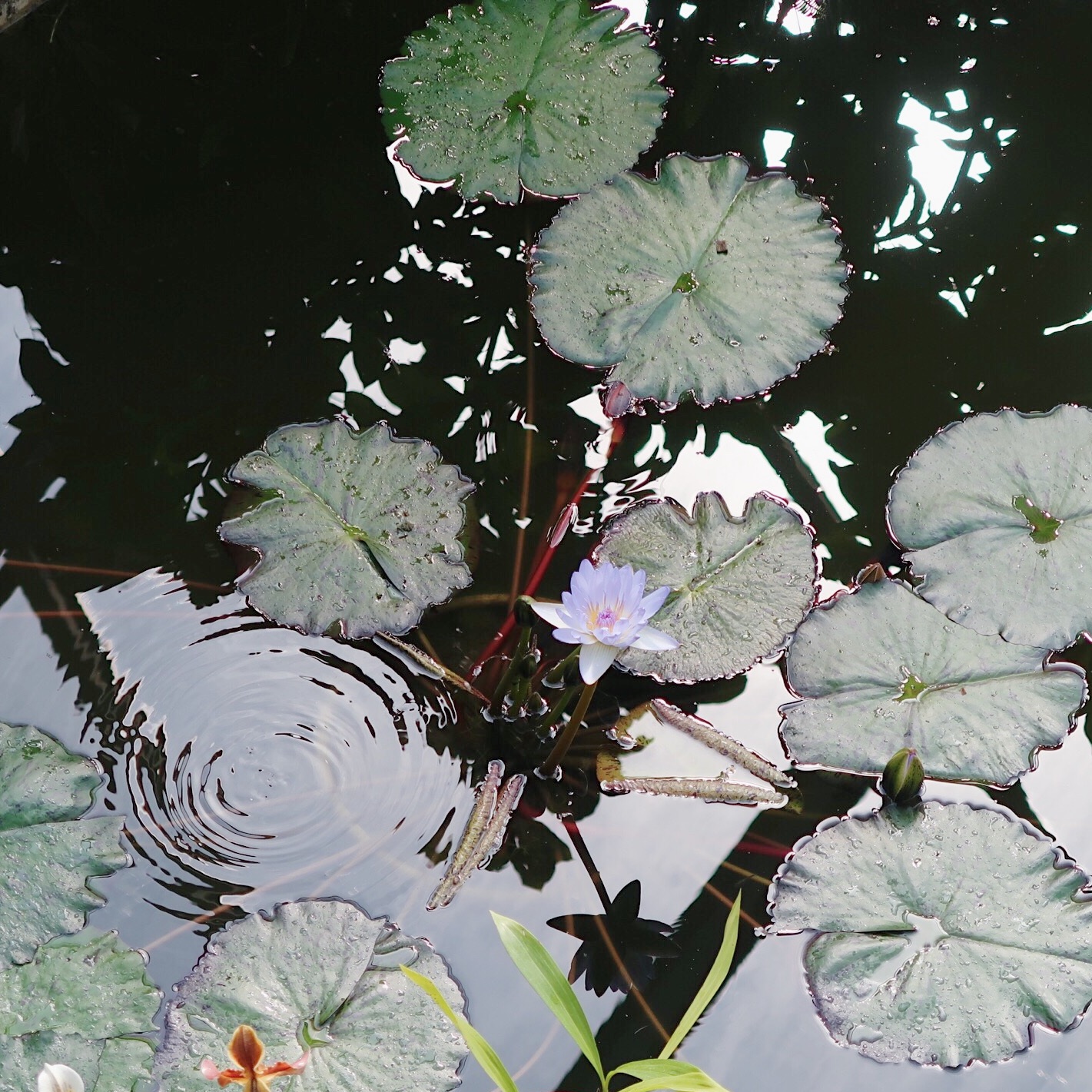 The Greenhouse at Shinjuku Gyoen
Come for the cherry blossoms, stay for the greenhouse. I thought it couldn't get better than those pink blooms we spotted in the park, but then we ventured into the greenhouse. Not only is the air incredibly fresh (and a nice antidote to the city smog), the endless amount of plants was a paradise for a floral lover like me. From lily ponds to an elevated bridge to see the heights of the palms, I loved this spot tucked away in the corner of the park.
Address same as above!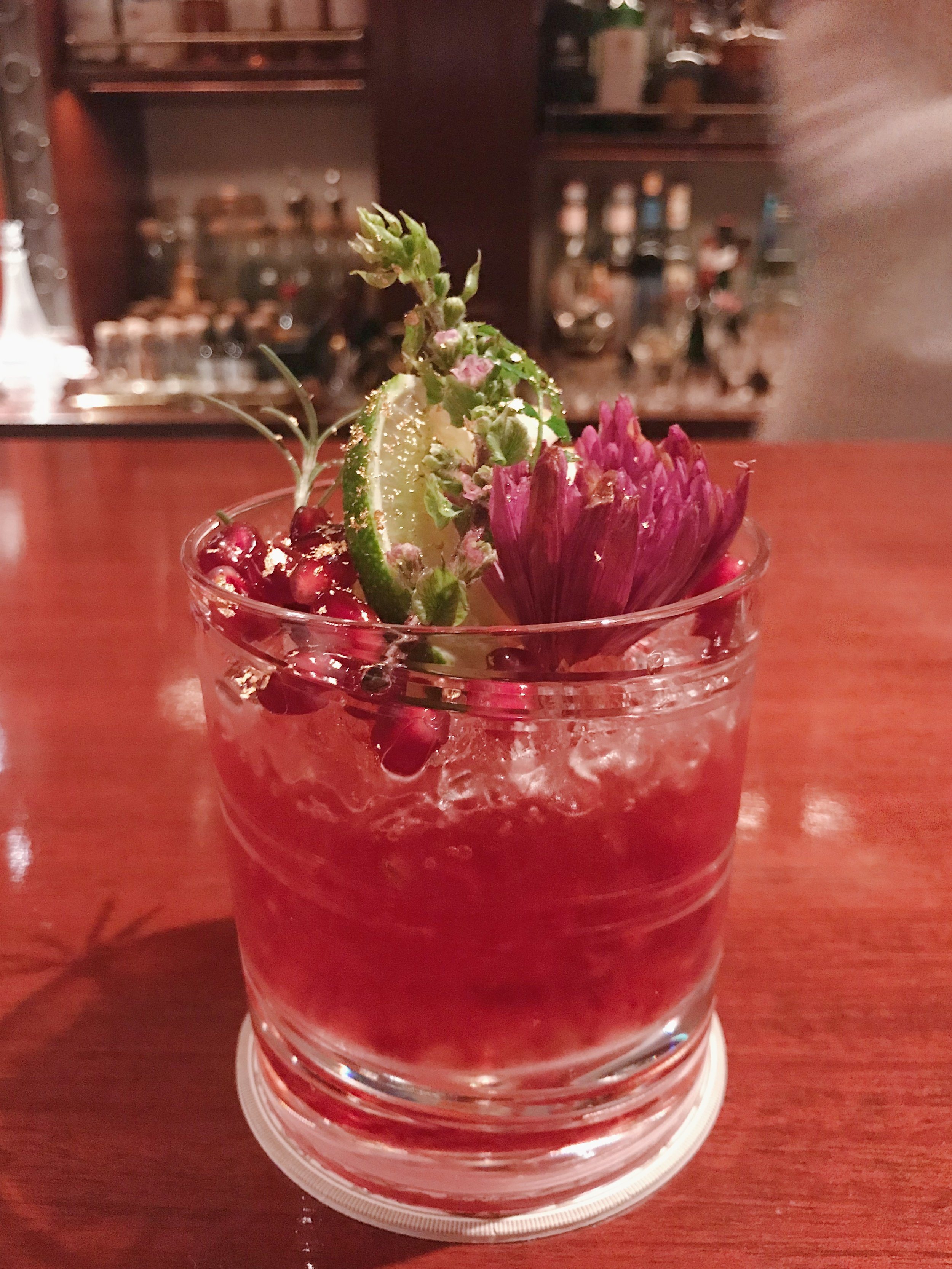 Upon walking up to this place, you wouldn't expect it to be as nice as it is. Inconspicuously located in an older office building ( and up a nondescript elevator), this is a hidden gem and the drinks are some of the best (and most beautiful) I've ever had. No the lighting isn't the best for a photo, but would you look at that drink? And yes, that really is gold leaf dusted on top! The bartender knows his stuff and takes immense pride in the quality and presentation.
Japan, 〒106-0045 Tokyo, Minato City, Azabujuban, 1 Chome−6−5 ラミューズ麻布十番ビル6F
Café Kitsuné makes my favorite hot chocolate in Paris, so I knew I needed to try out their Tokyo outpost. I was expecting a cookie cutter version of their French location, but was pleasantly surprised to find the interiors taking cues from Japanese design, from the wooden details to the wallpaper. And yep, the hot chocolate is just as good—so good that I forgot to take a photo before I finished it, so here's me, holding an empty cup!
3 Chome-17-1 Minamiaoyama, Minato City, Tokyo 107-0062, Japan